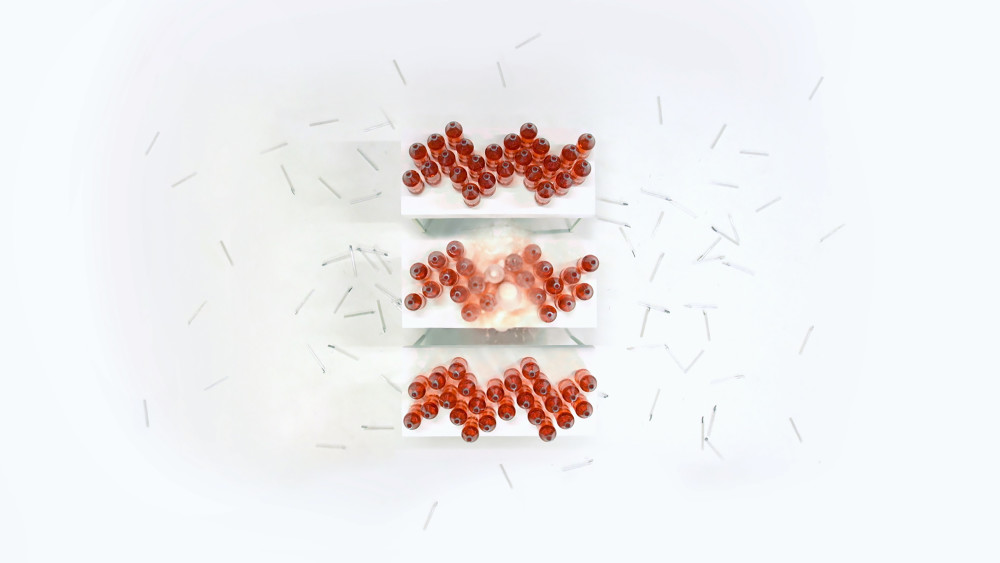 Want to feel the energy too?
Eindhoven is full of energy. There where contrasts rub shoulders, energy is released. For example in the field of tension between technology and design. Between ideas and action. Between imagination and making. Between the city and the world. It is this energy that people in Eindhoven are looking for. As an unconventional starting point for joint solutions that you could not possibly have managed on your own.
The Eindhoven brand is a symbol of energy. It is a dynamic brand that belongs to the city. The 'vibes' from the brand logo are free for every person in Eindhoven to invest their energy in. To add conviction to this image, makers have been invited to give the brand a face. And to share that unique Eindhoven feeling with the world. To Share the Vibe.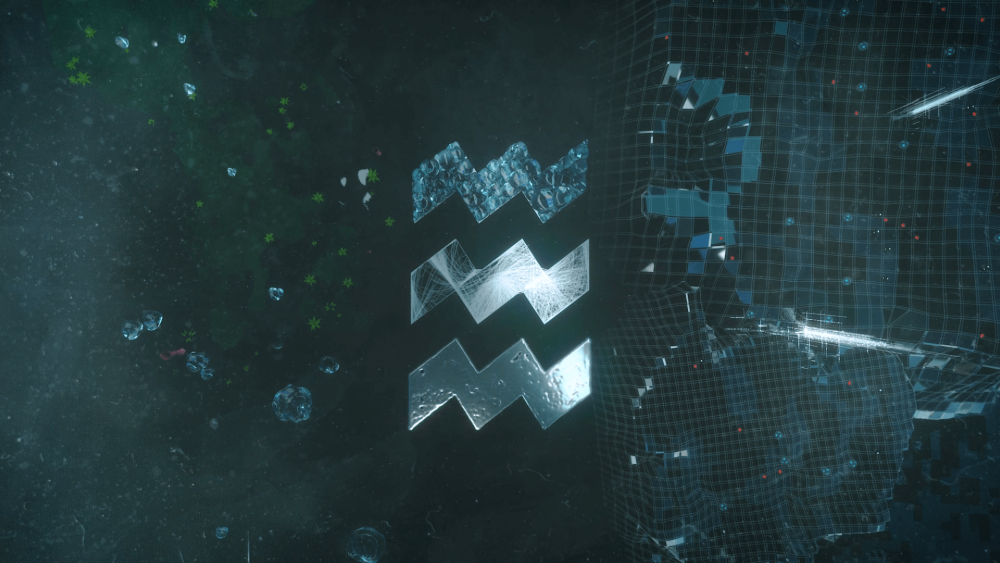 The image makers involved are not just any old Eindhoven residents. They are unconventional players with world-class names. But Eindhoven is not about hierarchy. It is the city of the collective, of sharing and enriching. Which is why various image makers have contributed to their city's brand. Because they are proud to be a part of Eindhoven. And that makes Eindhoven proud of them.
Want to feel the energy too? You are more than welcome. Both in Eindhoven and online.
Share it via #Sharethevibe and www.thisiseindhoven.nl/future-proof.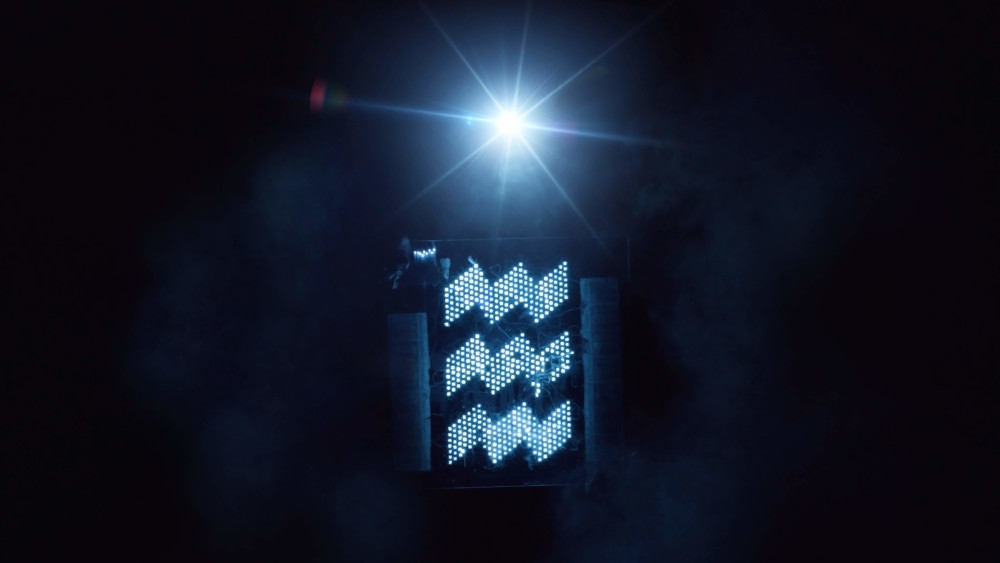 The Project
This campaign has been developed by The Virtual Design Agency (VDA), with Remco van de Craats from Edhv as the art director, commissioned by Eindhoven365 and the municipality of Eindhoven.   

Download the presskit
Share