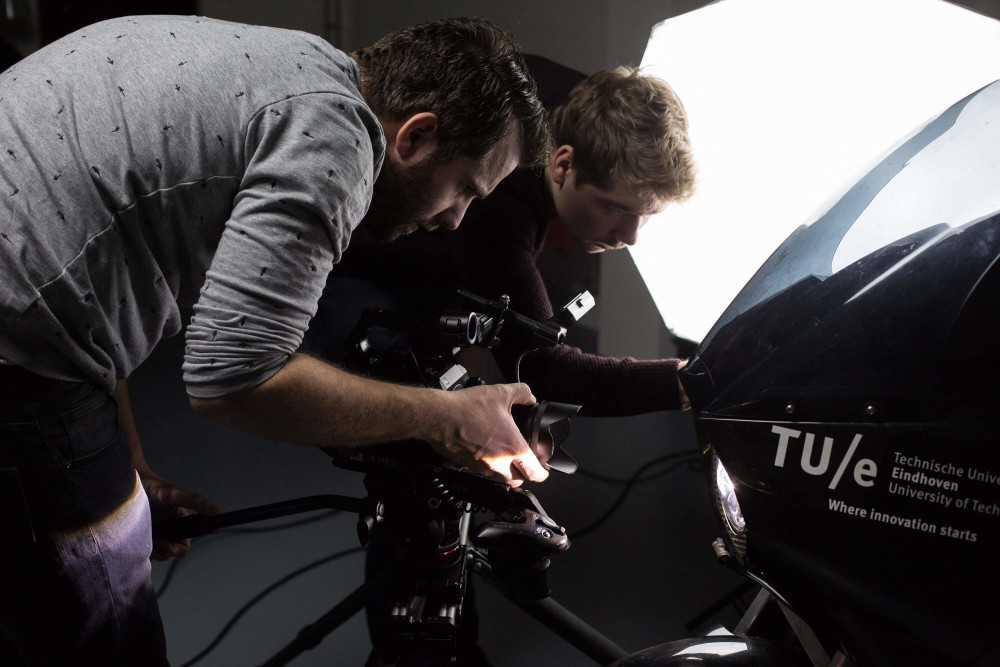 Wouter Kooken first came to Eindhoven as a photographer, for an internship. He developed into a film maker and believed wholeheartedly in the potential of the city, both for himself and for all the underexposed activities playing out on the city's stage. Together with Wim van Heugten he founded Blickfänger, a production company that aims to bring Eindhoven to the world outside, and to raise the city to a higher level. For Blickfänger, the city is a gold mine of topics and talent, an unlimited source of creative delights, both large and small. The principle behind Blickfänger's work is the power of collaboration, and so their network of film makers keeps on growing. Capturing the essence of the theme in the right images, that's what it's all about.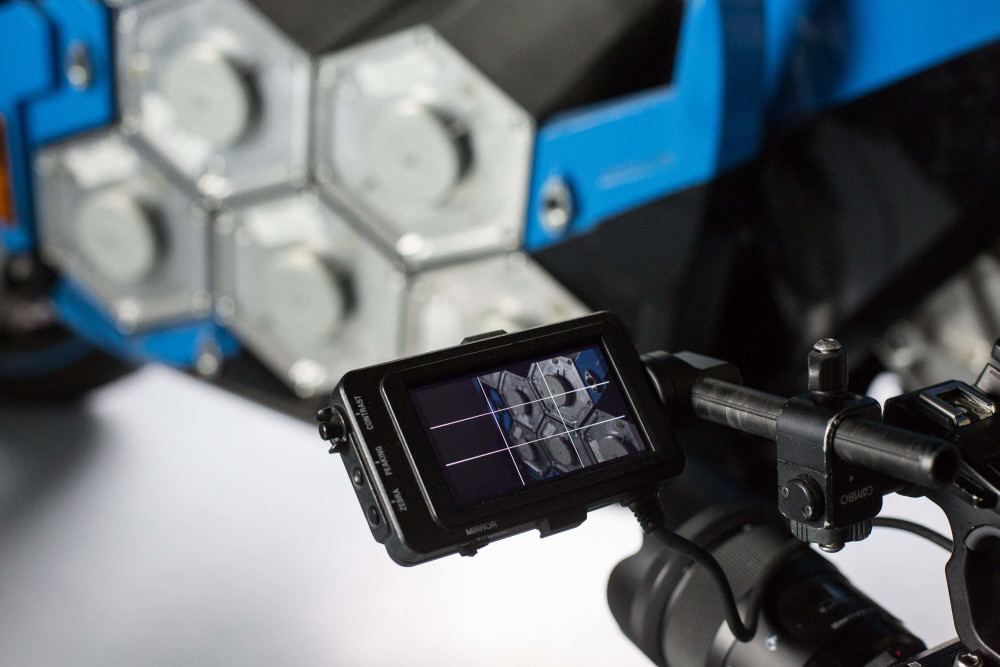 When you get an opportunity like this, there's so much that you want to show, but you have so little time! Therefore, it's become a trailer for a mini-documentary. A flash of something inspiring that's happening here in the city. Right under our noses, but almost without anyone noticing it. I'm actually quite amazed that people in the city and far beyond aren't proudly talking about this unique achievement. To us, this project captures everything that Eindhoven stands for: innovation, technology, thinking big, being unconventional, optimism, collaboration, and just doing. Young students who have an idea and then go for it, heart and soul. Strengthening each other by seeking out the right people to work with. And that matches our way of working perfectly.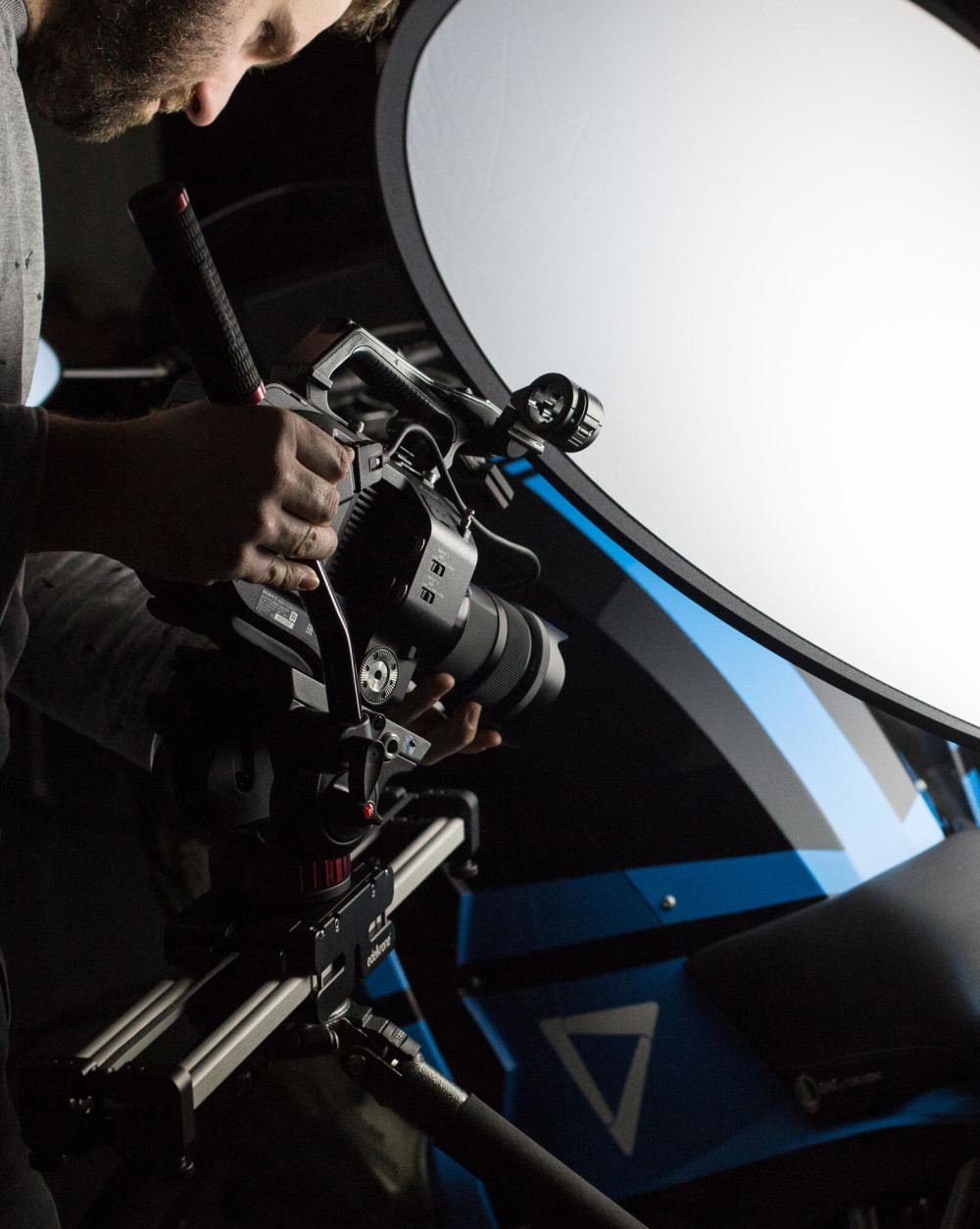 Blickfanger
Blickfänger is an Eindhoven based production agency comprising of talented photographers and directors who offer a wide variety of creative expertise.

Founded by Wouter Kooken and Wim van Heugten in 2016, Blickfänger is always looking for ambitious projects and inspiring people to work with.

They believe in the power of collaboration, always trying to create the best possible team to get the best out of every project.

Share