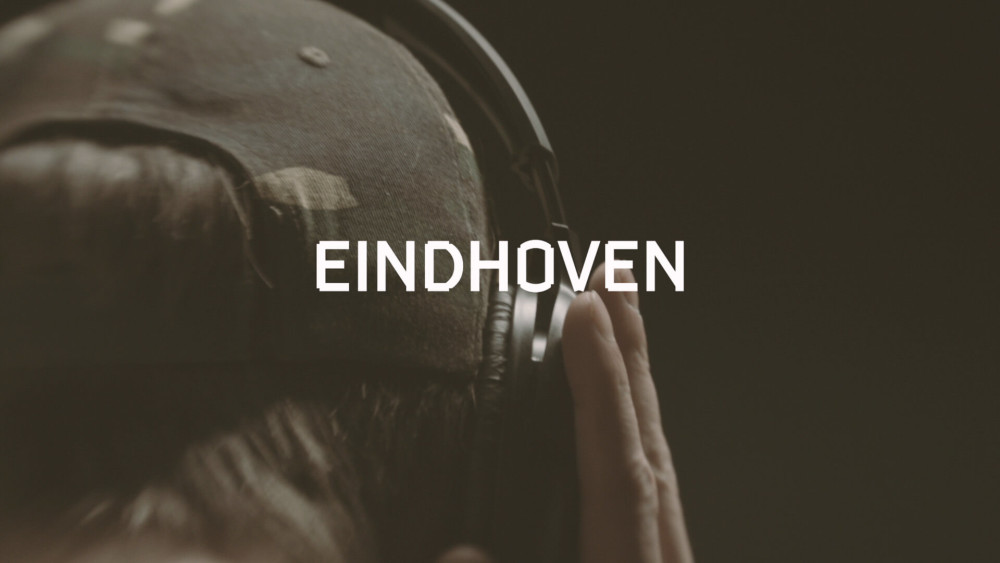 Jasper had always lived in Geldrop, but moved to Eindhoven for his studies. Right in the middle of Stratumseind. He quickly noticed that there was room to make a few things happen in the city. Together with a group of friends he organized some parties and Biki90 was born. "That space to do things in Eindhoven is still there. Everyone here is really approachable. From the mayor to the local landlords."
Peter had lived in Johannesburg his whole life, but his ancestors came from Eindhoven. He arrived in the city 14 years ago, unable to speak a word of Dutch. "I learned quickly. And I saw the potential. Of the city and of its people. It's so easy to join forces and work together with people here, and offers to lend a helping hand come from every direction."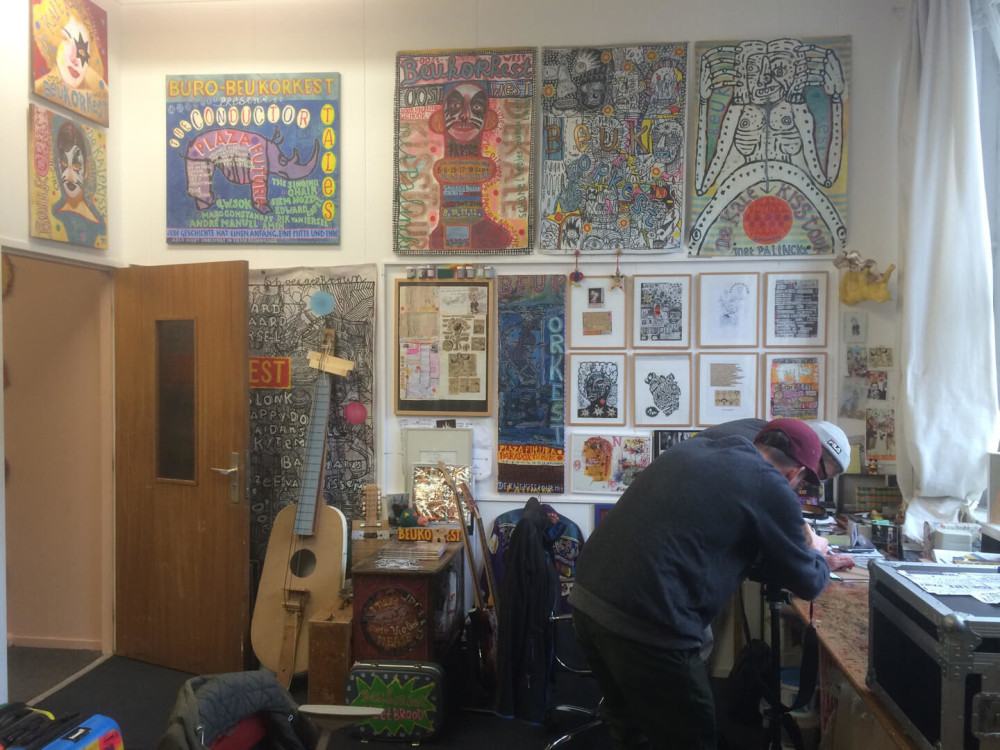 With us, things have developed a bit differently than with the rest of the Vibe projects. A year and a half ago Jasper and I (Peter) were brought together because of an idea I had. I thought it would be wonderful to create a series of portraits of people from Eindhoven who work on feeling and instinct. People who don't allow themselves to be led by convention or the standard route to success, and aren't afraid to venture off the well-trodden path. People who create new directions from a place of purity. How the project would take shape we didn't know at first.
During our many brainstorming sessions we found that we shared a lot of common ground. We complemented each other and both wanted to work visually. No dry interviews, no success stories, but a sort of video clip. Short films with an abstract story, which serve to promote that gut feeling. We're not in a hurry, the project is also driven by feeling. But we know we're creating something special, that we're working together in an honest collaboration and that we're going to produce many more portraits. This is in fact our trailer, the first images to emerge from Creative Guts. We really feel honoured to be asked to do this.
CREDITS:
Produced by Jasper van Es
Video by Peter van de Riet & Gabriele Mariotti / OddOne
Edit by Peter van de Riet / OddOne
Audio by Y'skid & Lady Aïda
Special Thanks to Andre 'Drosha' Grekhov, Jess Øberlin, Lady Aïda, Frank 'Y'skid' Sens & Rik van Iersel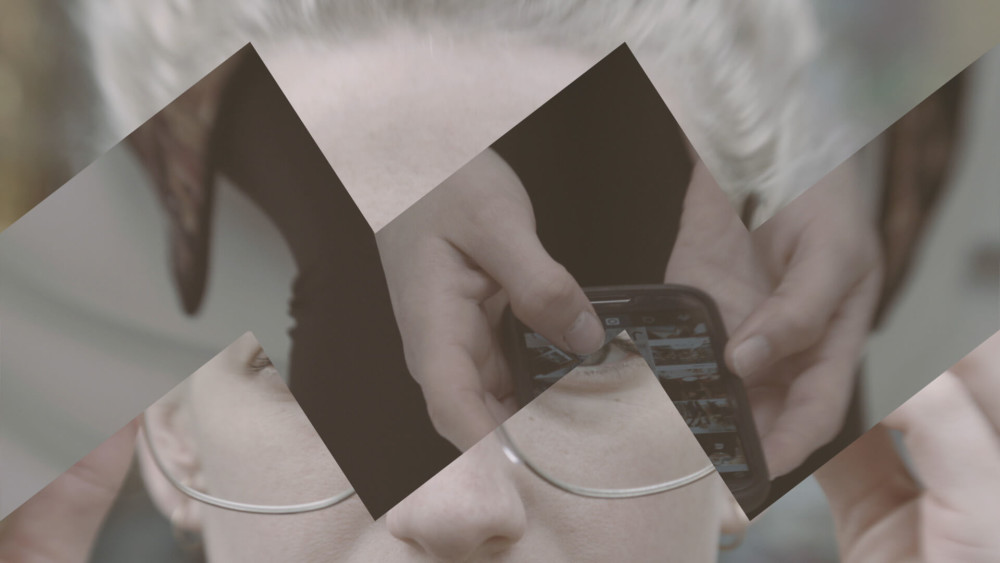 Creative Guts
Creative Guts is a series webisodes about those who follow their feeling. Creative Guts offers these pioneers a platform on which they can tell their stories. A digital wall of filmic and poetic portraits in which we not only present these personalities, but also tell the inspiring stories of how they were shaped.

Jasper van Es, Creative Producer,
born in Geldrop - The Netherlands, 27 April 1982.

Peter John van de Riet, director/ designer, born in Johannesburg - South Africa, 12 July 1983.
Share