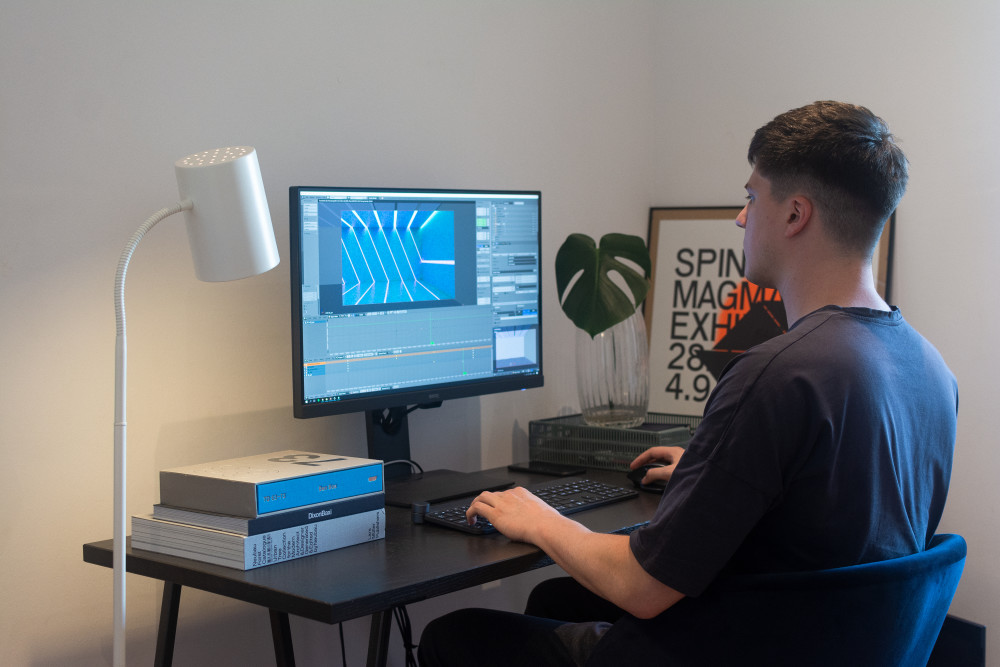 The latest Share the Vibe is a tribute to spaciousness and light. For maker Damon van Drimmelen, a job as a designer at George&Harrison was the reason to move to Eindhoven four years ago.

There are many sides to Eindhoven and one of them is the hardcore punk scene. For Damon it was his first acquaintance with the city (soon followed by two more). As a guitarist in bands with fairy-tale names like As Enemies Arise and Haribo Macht Kinder Froh he achieved some success about eight years ago. It brought him to music venues in Germany and the Netherlands and also here, to the Effenaar, Dynamo and Altstadt on Stratumseind.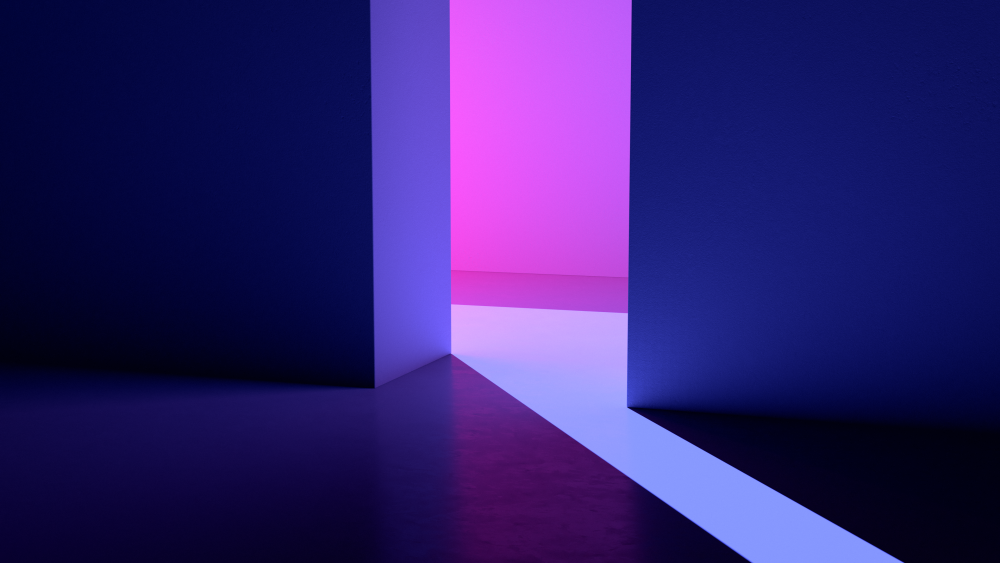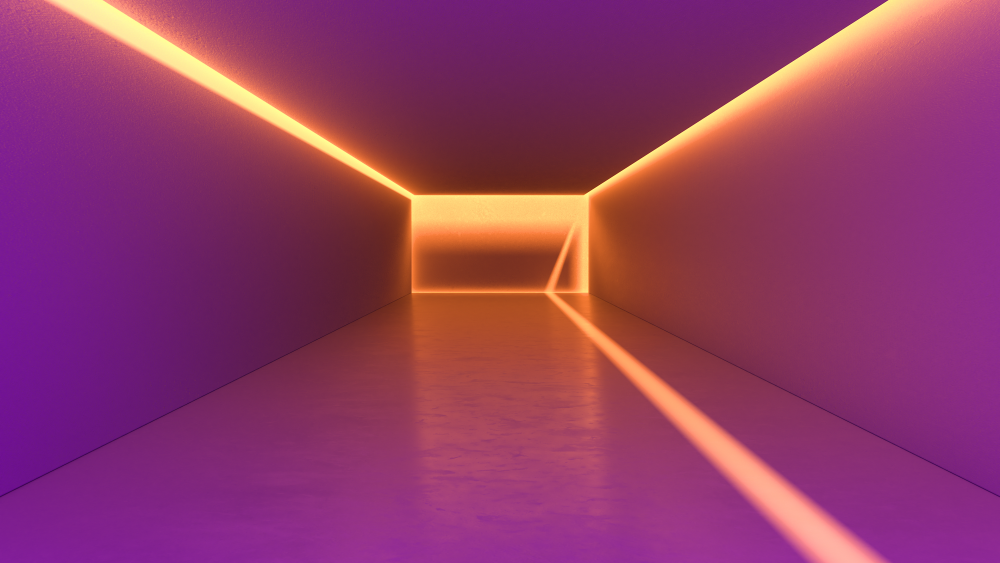 But music did not become his career path, he tells us on the phone. Instead he decides to study for a degree in Communication and Multimedia Design resulting in a graduation project on 3D animation. Can you tell a story without characters? During that time he also pursues an internship at design studio George&Harrison and is asked to stay and join the team. He decides to move to Eindhoven immediately. Through the eyes of George&Harrison he gets to know another Eindhoven, one of a design-oriented city where it is easy to collaborate with small and large companies.
He now works there as a lead digital designer, designing websites, animations and identities for organisations. But together with his graduation buddy, he also still works on 'cool 3D animated films'. When he was younger he dreamt of becoming a director of feature films, Damon says, and until today he is fascinated by good camera work and lighting.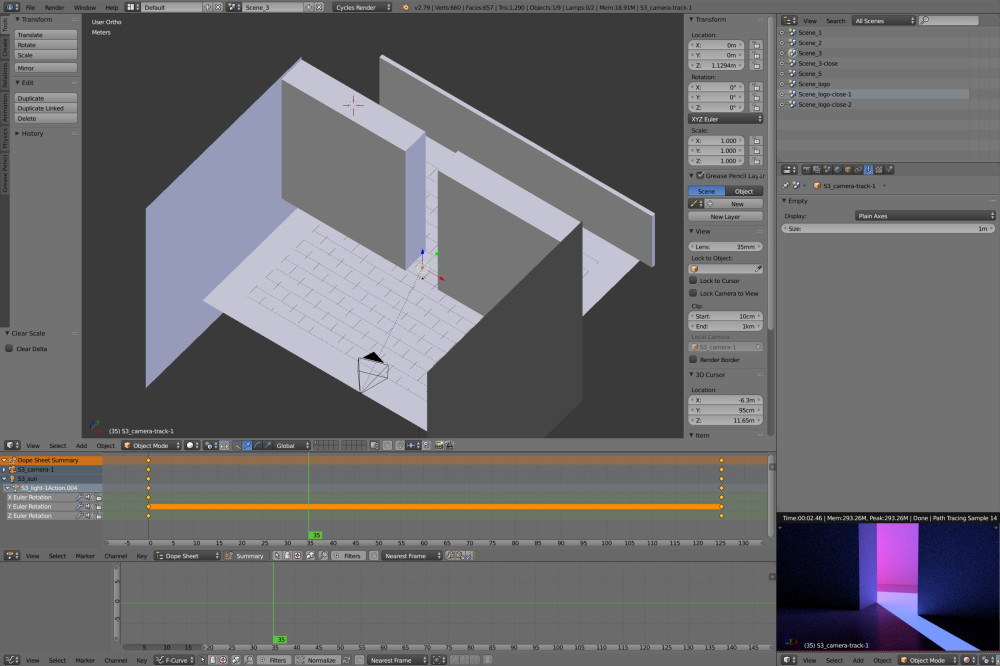 'It felt very exciting to make this Share the Vibe video. I don't see myself as a renowned animator yet. In the video I share my fascination with spaciousness and light and how you can play with the vibes of the city. It's not about a story I want to tell, but much more about aesthetics. I find it interesting to see what light does to space and how you can create a space that does not exist and never will exist. But most of all, I'm curious to see which places people will imagine themselves when they see the video.'
The Share the Vibe will soon be available online and on the city beacons throughout the city. 'An overwhelming idea', especially because he lives in the middle of that city himself and can often be found in the city centre. His girlfriend is a food blogger at Tasty Eindhoven and that's how he now also discovers the restaurants of Eindhoven. One of his favorite hangouts is Down Town Gourmet Market. He smiles: 'Right next to the music venue Dynamo.'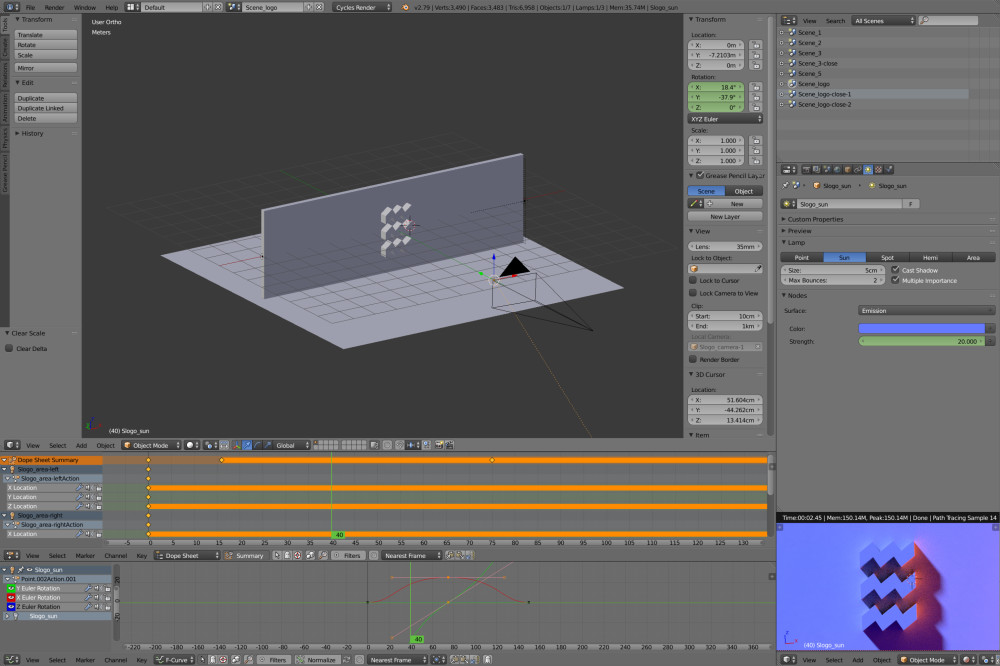 Damon van Drimmelen
There are many sides to Eindhoven and one of them is the hardcore punk scene. For Damon it was his first acquaintance with the city (soon followed by two more). As a guitarist in bands with fairy-tale names like As Enemies Arise and Haribo Macht Kinder Froh he achieved some success about eight years ago. It brought him to music venues in Germany and the Netherlands and also here, to the Effenaar, Dynamo and Altstadt on Stratumseind.

Credits sound design:
David Willems
Share