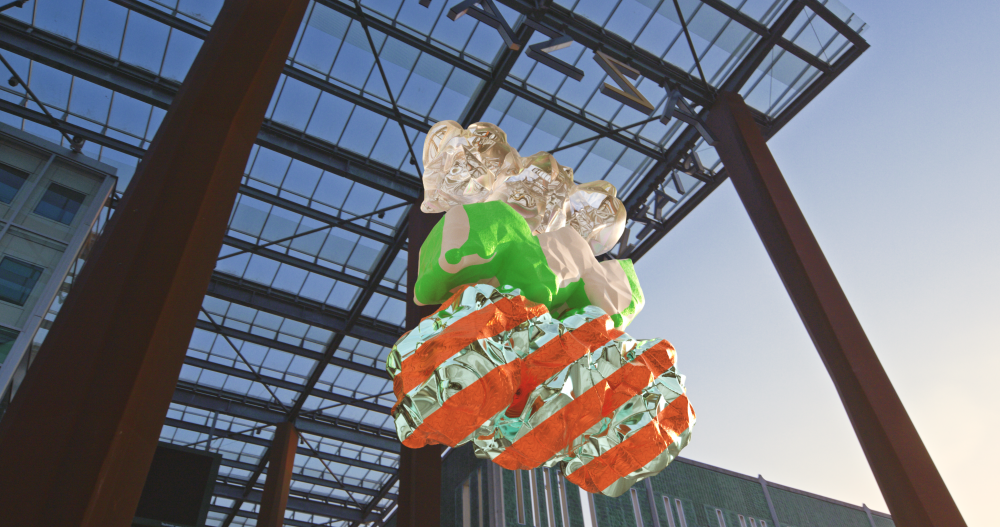 E J J I (pronounced as edgy) consists of electronic music producer Joris Tillmans and classical composer Willem Vonken. They are the makers behind this brand new Share the Vibe video, in which the vibes pop from your screen.
Two worlds
A little over two years ago, Joris and Willem met each other through a job in which they were both involved. They started audio production company E J J I, despite having totally different musical backgrounds. These different backgrounds often result in some sort of tension between styles and disciplines, when approaching a project. Joris: "It always kind of clashes, but in a good way." Nowadays you can find their audio studio in the Apparatenfabriek at Strijp-S.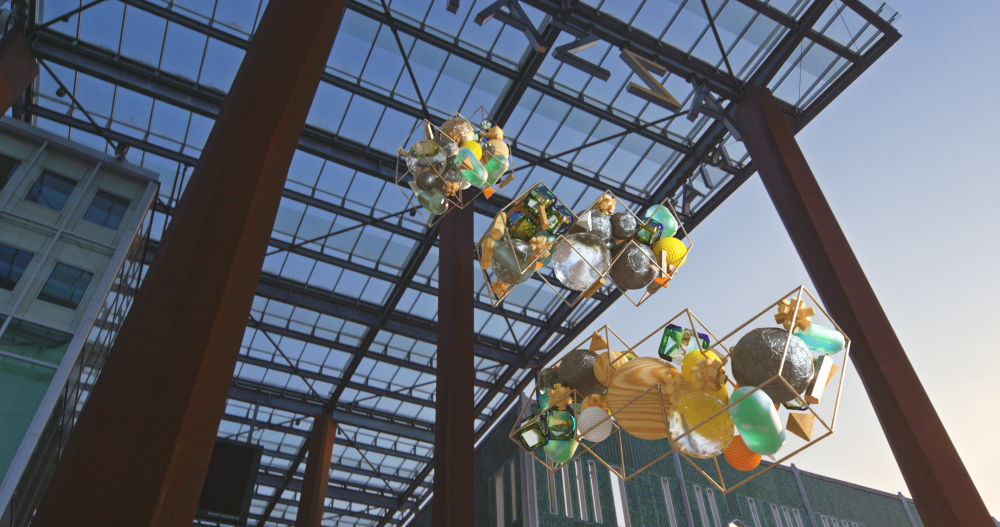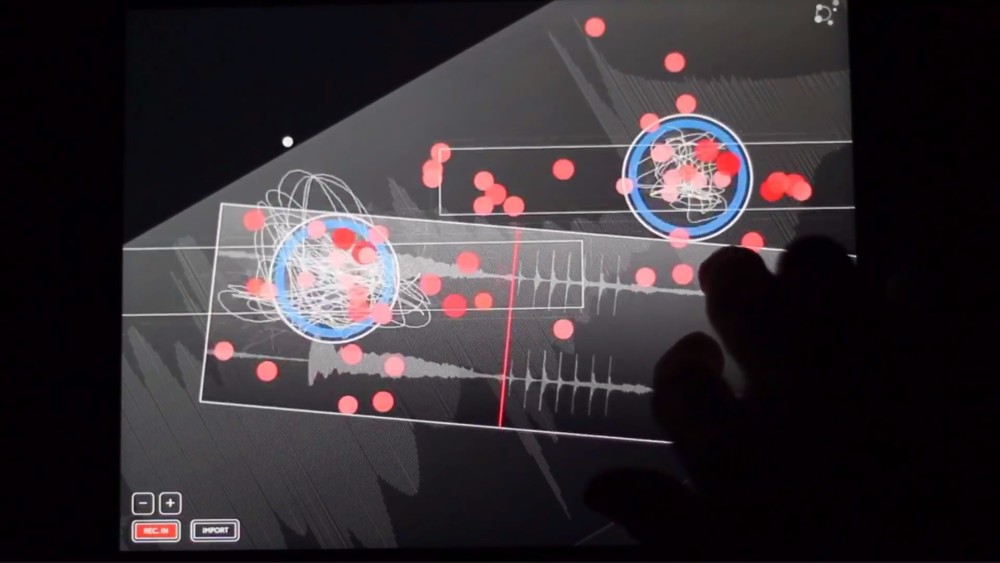 Hong Kong, Los Angeles, and Eindhoven
95% of the jobs that E J J I take on are international. Their customers are mainly based in America and Asia, and their jobs consist mainly of online fashion commercials. Actually, they usually switch between Eindhoven, Hong Kong, and Los Angeles. According to Joris, people in Los Angeles and Hong Kong know our city quite well. "Eindhoven is considered a lot cooler abroad than here in the Netherlands."
The Share the Vibe video is the first job in which Joris and Willem do more than just the audio. They have been working with (inter)national animators and filmmakers for a long time, but now they were also in charge of art direction. For this video they collaborated with motion designer Ton Mikkers, no stranger to the Share the Vibe campaign.
Blank canvas
The end result is a video that's fresh and pops. It opens with a shot of the 18 Septemberplein. For the duo, this square symbolises Eindhoven as a blank canvas. Tension is built and the focus shifts to the Piazza. Suddenly the vibes appear in different shapes. "The logos symbolise the versatility of creativity that is present in the city." By combining video and animation, something is created in an existing environment that is normally not visible. "What makes Eindhoven great for me is that there is a lot happening that is not visible at first. It's there, but you can't see it. Just like the vibes in the video."
Right now, Joris and Willem have no desire to leave Eindhoven. "In Eindhoven, just like anywhere else, everyone is ultimately sitting on their own island. But as soon as we join forces here, great things are created."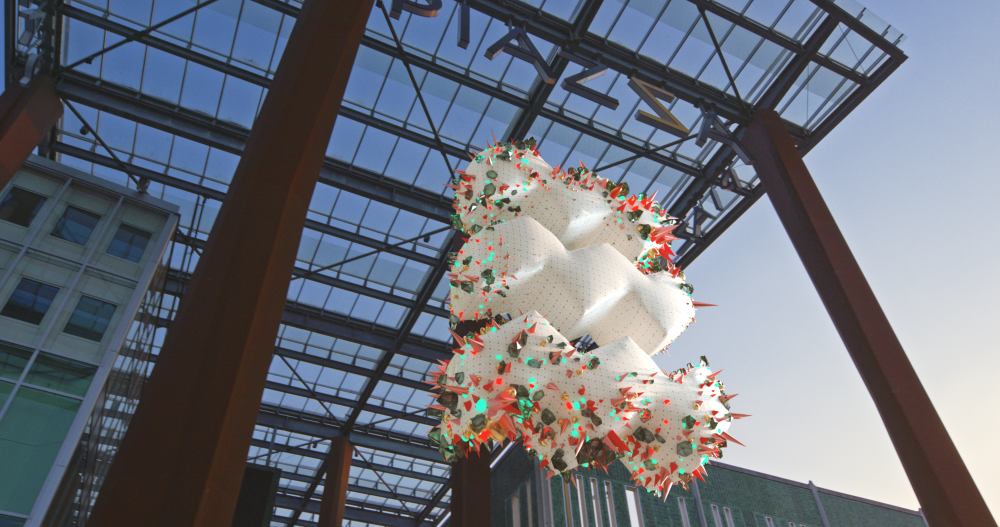 EJJI
E J J I is an audio production company lokatie in Eindhoven, The Netherlands.

E J J I is formed around electronic music producer Joris Tillmans and classical musician / composer Willem Vonken. Coming from completely different musical backgrounds their approach to a project always involves a tension between musical styles and disciplines, resulting in exciting pieces that provoke a sense of urgency and momentum.

With a dedicated collective of collaborating artists, producers, composers, musicians and sound designers, E J J I is ready to cover industry standard audio production and post production requirements, from beginning to end.

Being well aware of the determinative role music has in modern media, we assist our clients by interpreting their needs with care. Bringing our best in translating an idea, feeling or story into sound with a wide range of expertise and musical knowledge.

E J J I is a new creative force with ambitions towards concept development. Share The Vibe is a first endeavor of us working with project based teams with experience in music production, 3D animation, advertising, film, vfx and interactive.

E J J I works worldwide.
Share