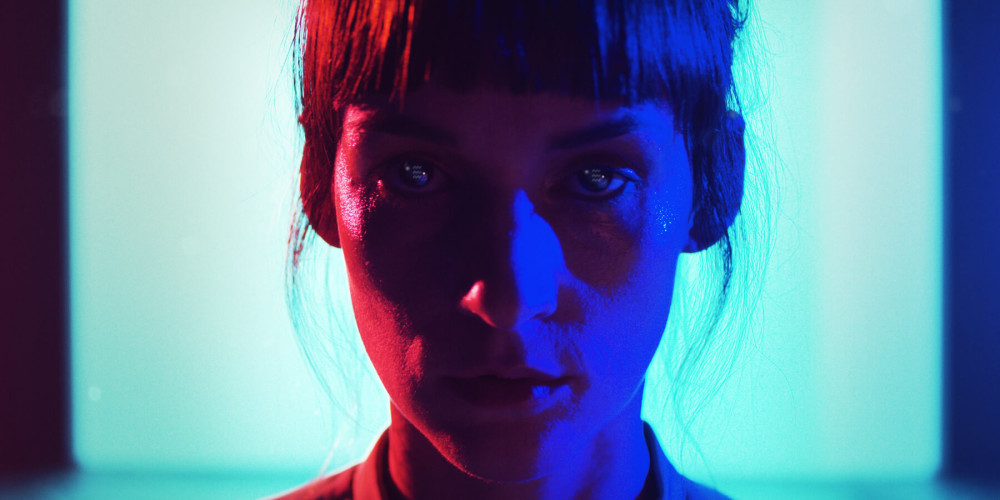 I grew up here in the region, in Bakel to be precise. I carried on living there while I was a student, to try to keep costs down a bit. In 2000 I finished my studies and started my own business in Helmond. Early in 2007 I moved to Utrecht to develop myself further. What started with graphics work later moved into 3D animation, and is shifting further and further towards film: something I always dreamed about as a child. My background in concept and styling means I take a different approach to the medium than a traditional film maker.
After a few years it seemed like a good idea to start working in Amsterdam, but that didn't really work out as I'd hoped. So back I went to Utrecht. In the meantime, my girlfriend and I had two young children and decided it was time to move back to Eindhoven. After making this decision a year ago, I started doing the rounds of the city, making contact with old faces, having coffee with new ones, seeing and feeling how things were going in the city. I was surprised at how easily it all went. Everyone was open to meeting up, I constantly received tips to go and have a chat with this or that person. It took a little while to get used to, as it wasn't something I'd really experienced before: wanting the best for each other, sharing ideas with others to enhance those ideas and make them better. There's such a progressive, forward-thinking atmosphere in this city.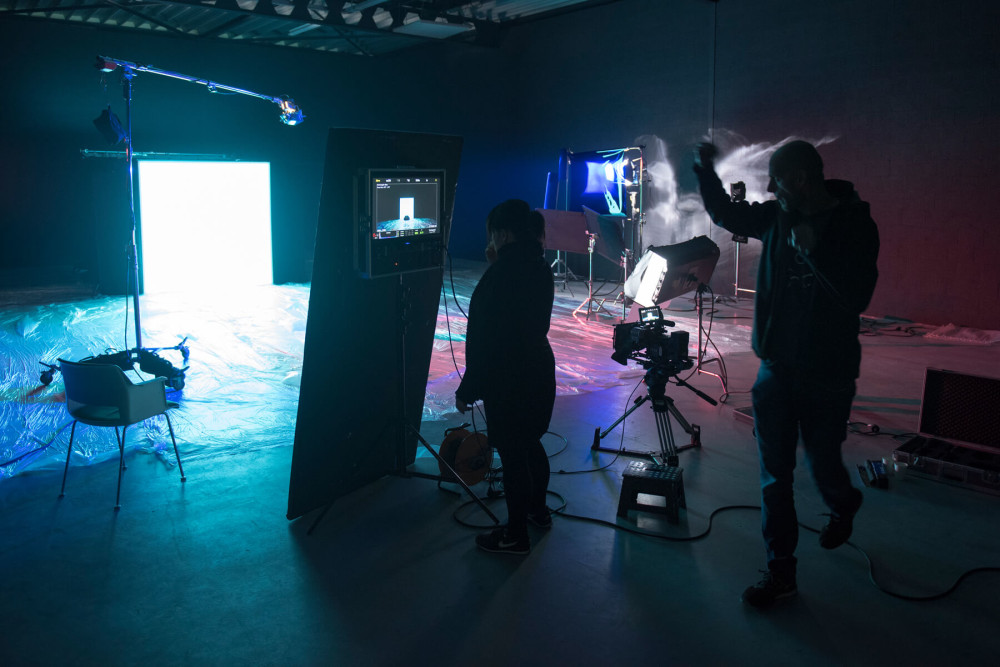 In my eyes, what we experience in life is determined by the people we meet. For me, all the open-hearted discussions I'd had, and the willingness to enrich one another with ideas, sparked something within me. I wanted to strengthen that feeling and magnify it. It's about praising imagination and unrestricted thought, worshiping inspiration as a new kind of religion. And finding peace, energy and meaning in rituals. And this with a technical interpretation which is physically recognizable for this age.
My style is quite dark, I do tend to prefer the sombre and dreamlike. For this project I've actually used a lot of colours for me. I see it as my introduction to the city. The start of something bigger, the beginning of stories and new ways of telling them.
Read more at: http://eindhoven.video/creators/floris-vos
CREDITS:
Direction : Floris Vos http://www.florisvos.com
Cinematography : Richard Spierings
Music & sound design : Studio Takt
Art direction & Styling : Anneke Cotrotsos, Anne van Lieshout (Studio Zwart)
Hair & Make-up : Nathalie van den Ven
Camera/light assistent : Ischa Kersten
model : Renee van Oeffelen
Fashion : Label W by Mascha van Wely
Studio : The Village, Eindhoven
Special thanks to :
Mounttec (Lighting)
Stephan Schmidt (Camera)
Gertjan Willems (Studio)
Edhv (agency)
the city of Eindhoven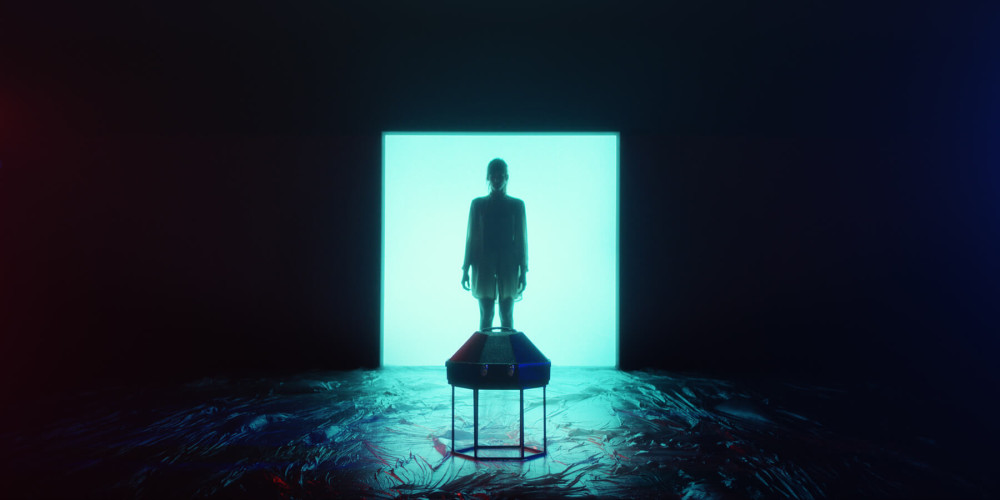 Floris Vos
With his images and sounds Floris Vos tells stories, creates experiences and sets moods which are stylized, surreal and sometimes heavily drained in abstraction and metaphorical imagery. He always tries to find the balance between commissioned work and art projects. Constantly developing new styles, different techniques and new perspectives for narrative. Projects run for a broad range of clients in the advertising, broadcast, interaction, retail and entertainment industries. Floris teams up with agencies and work directly with brands as well. From concept to delivery he strives to always produce work that is visceral, innovative and diverse.


Share