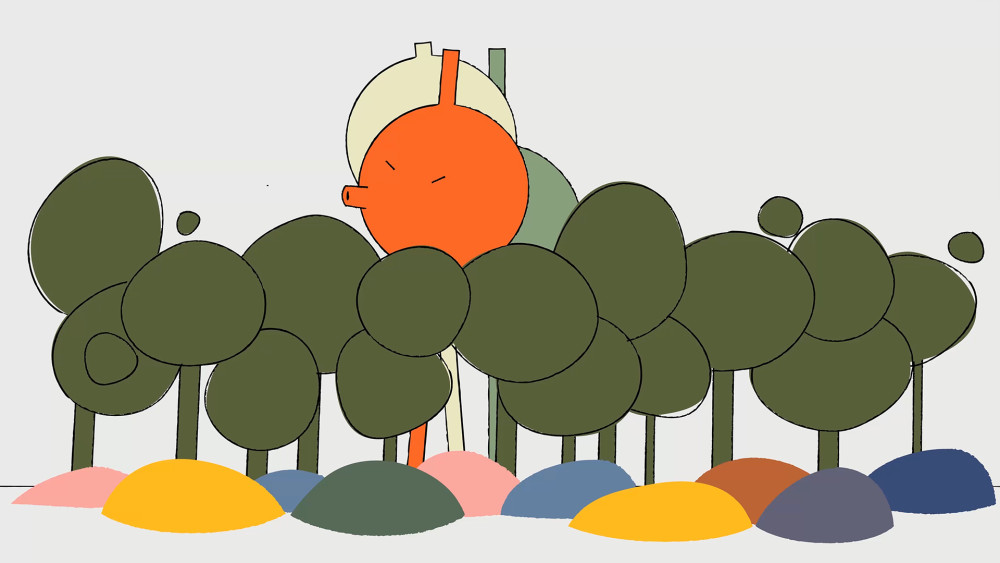 Three people, one bureau. Erik Sjouerman, Elske van der Putten and Eric de Haas have a unique way of looking at design and promotion, which leads to the most amazing creative manifestations. With each project, one of the three takes the natural lead. For Share the Vibe this was Erik. He grew up in Geldrop and has lived in Eindhoven ever since, and is entirely self-taught.
"When I walk through the city I still feel like a little child. Everywhere I look I see possibilities, and that never ceases to amaze me. That's what's so great about Eindhoven: there's so much room here for randomness. Fortunately there aren't too many distractions, while the city does have everything I need. The huge upswell in creativity and independent enterprise in recent years has lifted the city to a higher level. It's so much nicer to sit in a small, cosy coffee place than a faceless grand café.
We often talk about Eindhoven's village character, but the way I see it, it's precisely this that gives us a really metropolitan outlook. If something isn't right on our doorstep, we just drive there. After all, what's a mere two hours in the car? The Netherlands is actually just one big city, and we're one of its southern neighbourhoods. I realized this immediately when I was in London and Tokyo."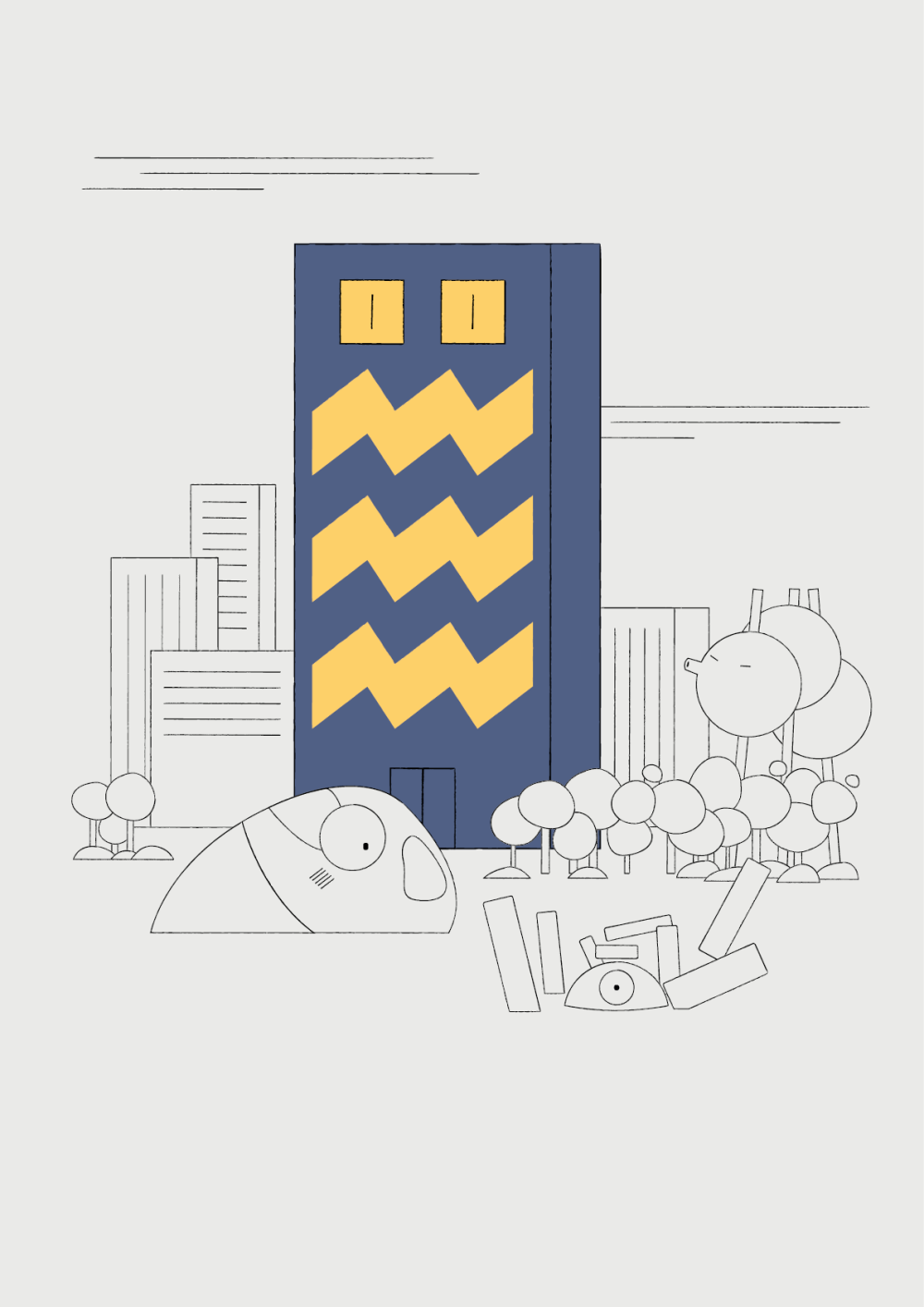 Eindhoven has long grown out of its toddler shoes, but you can still colour outside the lines here. That is precisely the way we think. By letting your imagination run free, everything comes to life. Windows become eyes, cheerful monsters are hidden all over the place. It's so easy, and that is exactly how it has to stay. For anyone with ideas, a good city is a blank canvas.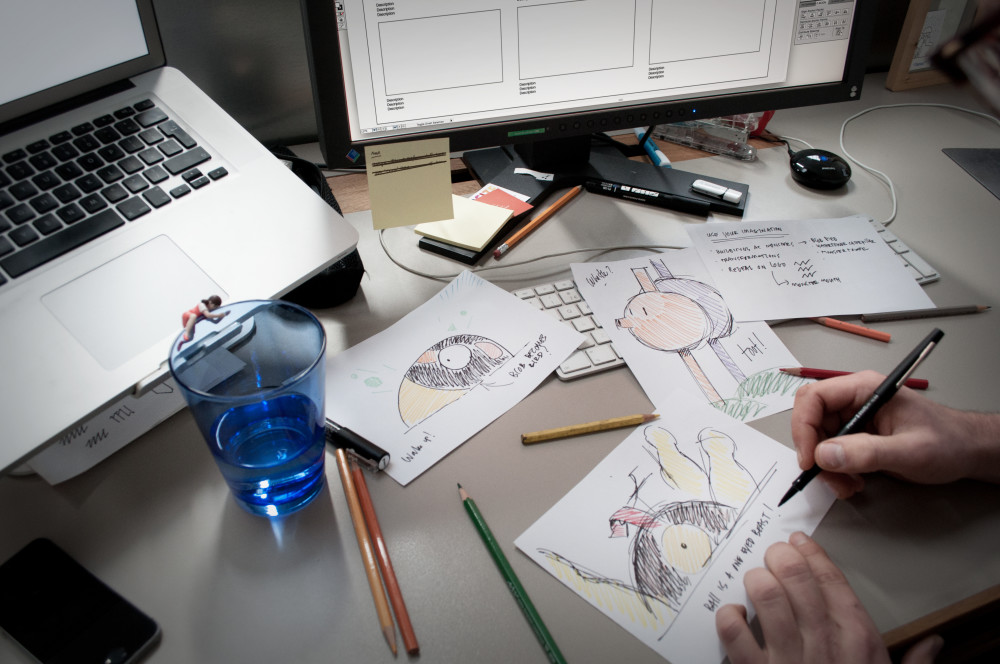 HeyHeydeHaas
HeyHeydeHaas is an undisciplinary creative agency based in Eindhoven. A small and close-knit team with big ambitions working hands-on with clients on design, brand and identity development in both the physical and digital realm.
Not bound to a specific style or medium, they prefer to get involved in an early stage to explore possibilities with you.
Share