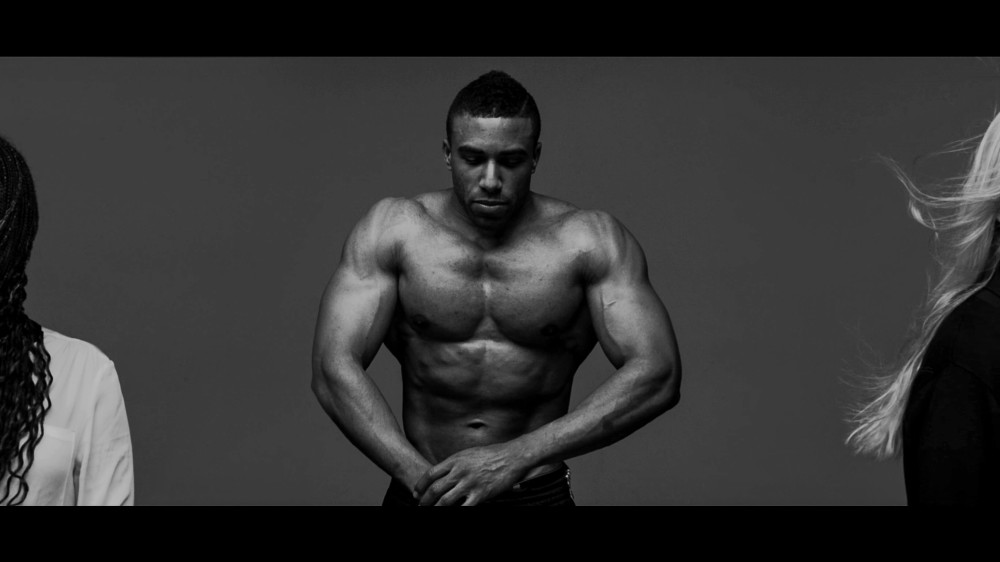 My granddad was a glassblower who worked at Philips. And now my house is right by Strijp-S. It just makes me so proud. And when my Frisian girlfriend comes over and makes some comment about how ugly it all is, well, that really gets to me. Once you realise where it all comes from, you see how very valuable it is.
It is good to see how everyone is doing what they can to help make Eindhoven better, to see the people living here all work together. And how the city has stayed close to itself. A city full of real characters who are here to stay, who are part of what makes the town unique. People who are here temporarily add a nice vibe, too, but I'm looking for that stable factor.
I hope I don't outgrow Eindhoven, I hope it will continue to offer me a challenge. Right now I have every reason to believe it will. For my work I travel all around the world, and no matter how lovely the places are that I visit, I love coming home. I love to ride my bike to my studio and to see the same guy walking his dog every day. Now all I can do is hope I can keep my Frisian girl here with me.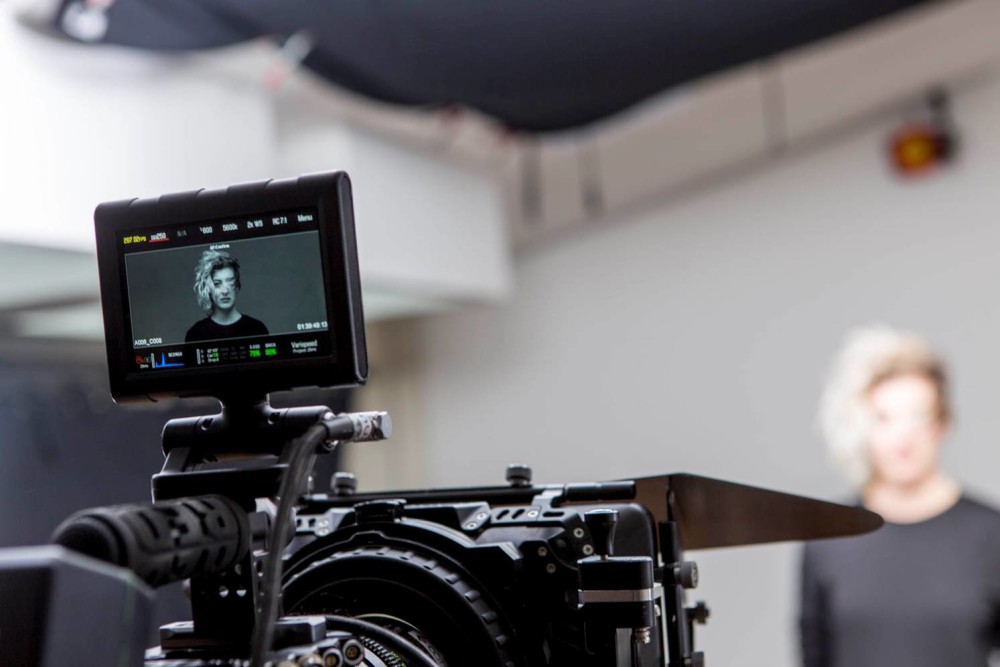 I was born just outside Eindhoven and when I was a kid my mother would take me to the Big City. It was something so wonderful and thrilling to come here. Now I am part of that same city and I've been given the opportunity to give something in return. To create an ode in all freedom. My portrait of the city.
For a brief moment I toyed with the idea of making a really slick film with all the characteristic elements. PSV, the mayor in a nice shirt. But this calls for something personal, something that really represents me. And it's the people. I had eighteen wonderful faces to work with for a whole day, which meant I had to make a selection of what to capture. And I had a whole team of professionals at my disposal, they all volunteered to help. So many beautiful people, the whole thing just begs to be turned into a longer version.
Conceived and directed by:
Mike Roelofs – www.mikeroelofs.eu
Camera:
Richard Spierings –  www.richardspierings.com
Editing:
Teun van Beers
Grading:
Wouter Kooken – www.wouterkooken.com
Music:
Greg Goa – www.marketsound.ca
Set assistant:
Koos van Mierlo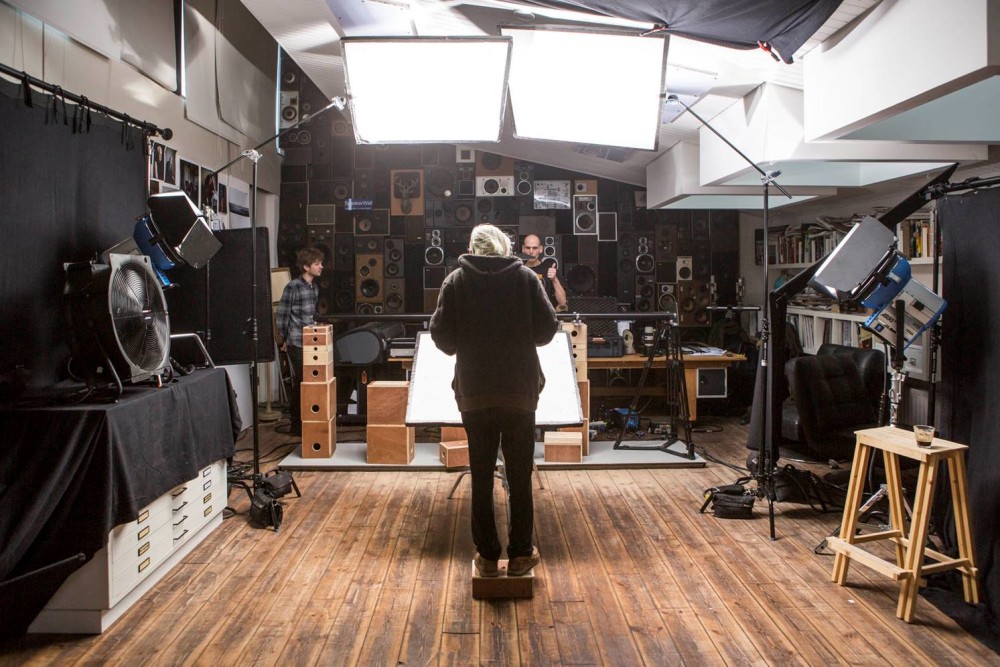 Mike Roelofs
Mike Roelofs, 1981, trained at the Fotoacademie in Amsterdam and graduated in 2007. His self-initiated projects, including his graduation project, have all been socially motivated. His first book, Resilience, was published in 2008. Roelofs works on a range of self-initiated projects and since 2009, he has also been working for De Volkskrant. Initially hired to do official portraits, his commissions now stretch to include reports on climate change shot abroad. Nine out of ten commissions are portrait related, ranging from photography to video. Since 2010 Roelofs has operated from a studio at the former church 4Apostelen on the Bergmannstraat in Eindhoven, the home base for Roelofs and his assistants and trainees.

Share