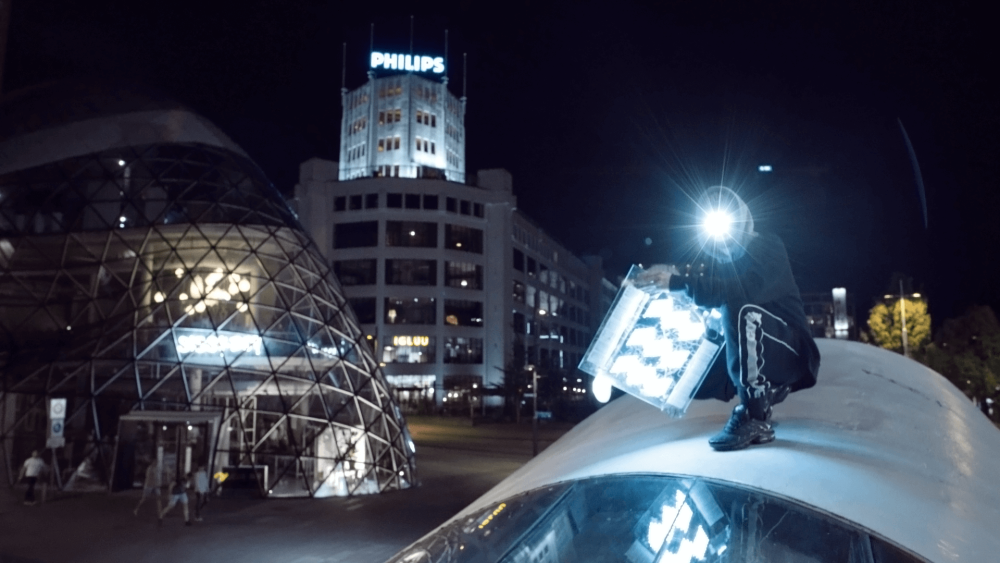 I was born in Germany, grew up in Arnhem and moved to my own place in Eindhoven about 15 years ago. I graduated from the art academy as a graphic designer and did a minor in video during my studies. After that, I developed identity designs for 6 years. During my time as a corporate graphic designer, videography was my hobby. But one day I decided to turn things around. Video became my main occupation, with my graphic background as supporting knowledge. This started because I wanted to explore what else is possible besides just making a static logo. I then took a course in animation and combined this with video. Now I am trying to work at the intersection of graphic design and video.
Once every while, I work with SHANDY BEATS and Timmy Vanilli. Timmy is an old friend of mine. We started Inline-Skating and making skate videos. Through Timmy I met Shandell James, a very talented music producer from Eindhoven. Eventually, the three of us started doing projects together.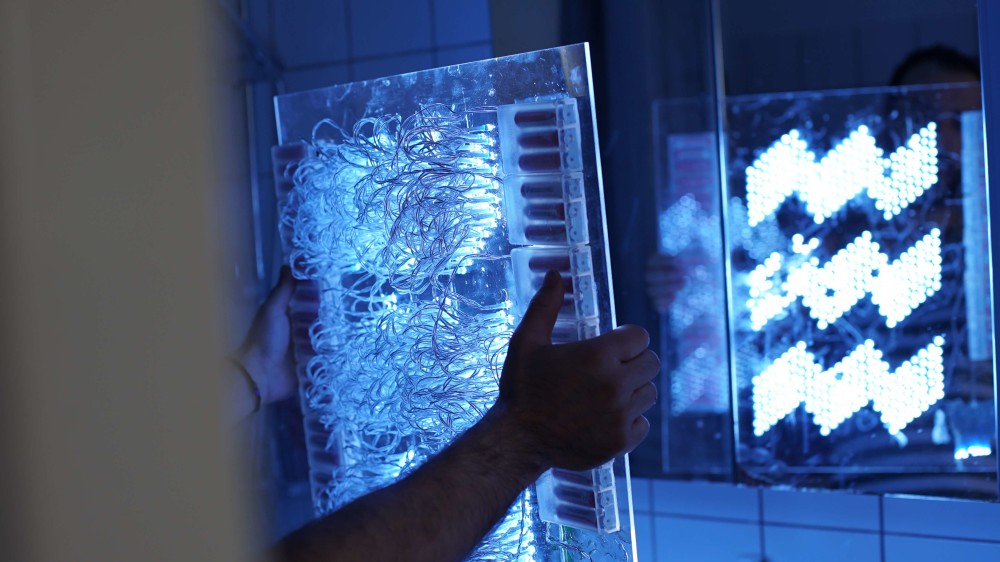 Eindhoven is a city with a steady base you can always get home to. At first glance, it seems pretty dull, but if you dig deeper, it is a very interesting city with nice people. It always surprises me how much talent is present in this city. Eindhoven has some kind of magic formula by which it produces creative talent. On the one hand, Eindhoven can be calm and quiet, and on the other hand it is bustling with energy and is full of ideas and innovations. The serene atmosphere in which you can work, the creative possibilities, beautiful areas, the immense number of great exhibitions and nice restaurants make me feel very comfortable here. At this moment, Eindhoven just has this vibe that everybody wants to make very cool stuff. Everyone is helping each other a bit and everyone knows each other in this city. I like the creative work environment here.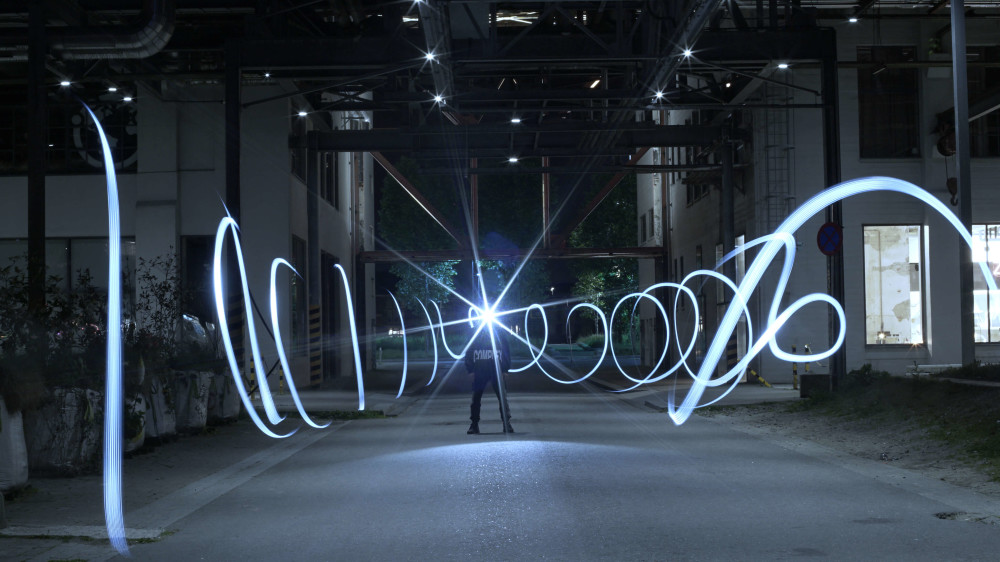 I recently saw a postcard of Eindhoven in a bookstore with an image that did not accurately represent the city at all. It shows a very grave visualization, while Eindhoven actually has a very futuristic side to it. If you look closely, you can see many of these futuristic shaped in the city. My aim is to reveal these things.
My inspiration for the film shots is drawn from science fiction films like Total Recall. I put the Eindhoven logo in a grid and made the sign from perspex with LED lights. The logo features in this video. Timmy was the actor in the clip and helped edit it. Shandell make the soundscape. Our tribute to the city is to show its futuristic aspects. Eindhoven as the new kind of Dubai.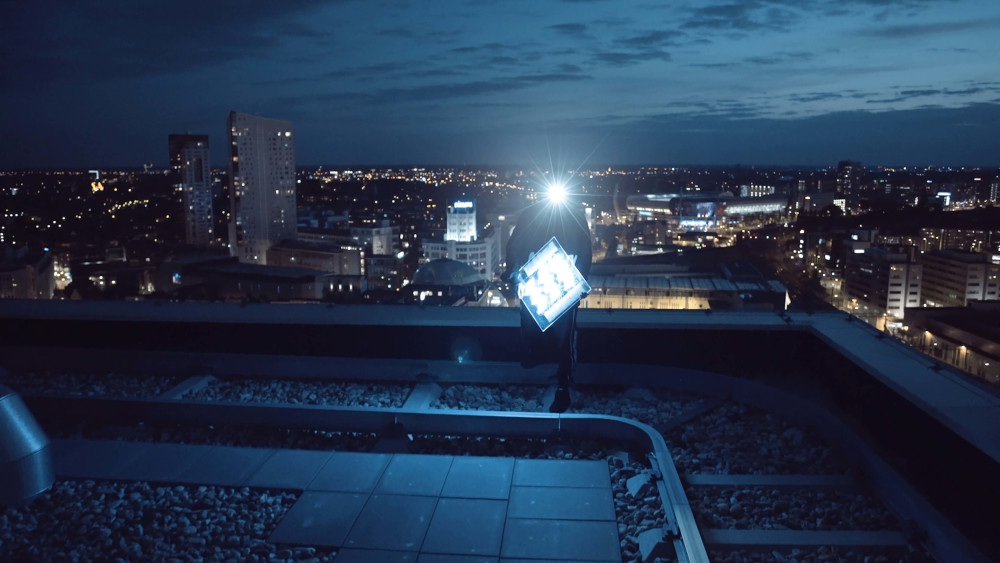 Niels Groenendijk
Niels Groenendijk is based in Holland, Eindhoven and travels the world in search for creative video projects.

He went to the art academy and finished his bachelor in visual communication and is now working for 5 years as an independent freelancer on a diverse range of video/animation projects.

He loves to combine his corporate graphic background with video and he is alway
exploring ways to innovate while keeping it modern and minimal.

His love for street culture, traveling, design and art always reflects in his work. Follow his travels on Instagram or check out his work on his website!

www.nielsgroenendijk.com
insta: @nielslab
Share